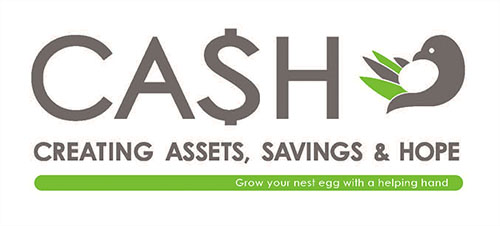 Does owning your own home, continuing your education, or starting your own business seem like an impossible dream? It's not. The key is saving and we are here to help you fulfill your dreams. The IDA program is designed to help you save money. You decide how much you can save then every dollar you deposit in a savings account will be matched 2:1 by our program. You save $1,000 and we match it with $2,000 for a total of $3,000!
If you are interested in one of the following, this program is designed for you.
First Time Home Purchase
Post-Secondary Education
Small Business Capitalization
Specialized Skills Training
Visit Interfaith Housing Services, Inc. website for more information.