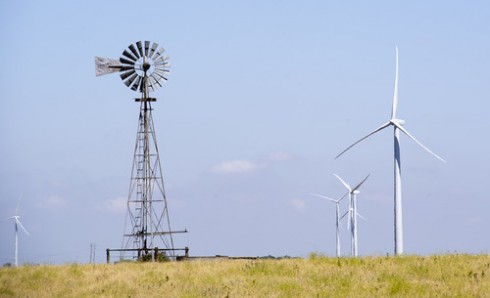 Ford County has a population of 33,848, while Dodge City has a population of 27,340. Statistics are from the 2010 U.S. Census, 2009-2013 American Community Survey.
The growth and activity in Ford County is exciting. With growth also comes housing demands. In 2008, the Dodge City/Ford County Development Corporation initiated a Community Housing Assessment Team (CHAT) and contracted with Martin Shukert of RDG Planning and Design to provide an assessment of the housing needs in Ford County. The final results of the assessment showed a total need between 2008 and 2013 of 946 units in Dodge City, and an additional 113 units in the surrounding communities in Ford County.
Since that time, Dodge City and Spearville have implemented the Rural Housing Incentive District (RHID). With the RHID program, 89 units have been successfully built and occupied by the end of 2012. In addition, the taxing entities pulled together and approved a Neighborhood Revitalization Program (NRP) for Dodge City and Bucklin. The NRP program successfully built 12 units by the end of 2012 as well. Both of these programs, RHID and NRP, have been very critical toward meeting the housing demand.
The CHAT assessment was updated in 2015. Taking into consideration the population change and development that has been completed, the results estimate a total need between 2016 and 2020 of 786 units in Dodge City.
Our community is focused on addressing the current housing situation. This site contains programs and information on the current happenings within our county.
For more information, please contact Dodge City/Ford County Development Corporation at 620- 227-9501. Our office is located at 311 W. Spruce, Dodge City, Kansas.