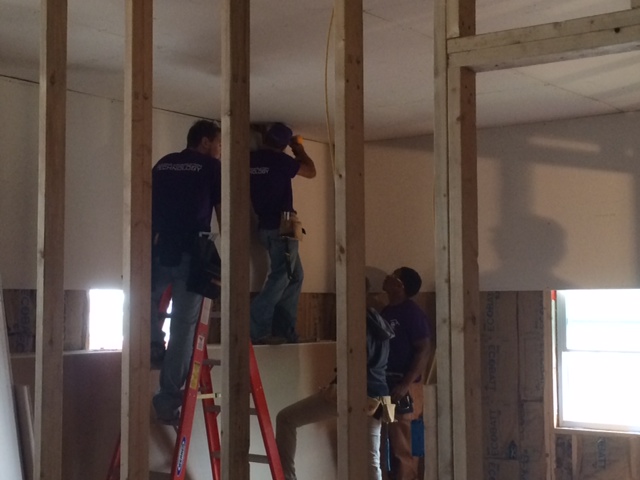 The Abandoned Housing Program continues to make strides in the community, taking vacant homes, rehabbing them and placing them back in service as quality housing. KSN sat down with Staff and talked about the benefits of the program and how it is a win-win situation for everyone.
Click Here for the full story.
For more information on this program, please contact (620) 227-9501.